Morrilew Pottery and Port Vale Mill, Stoke - May 2012
Located along the Caldon Canal in Middleport, Stoke are the former Morrilew Pottery and Port Vale Flour Mill. Alongside is Middleport Mill a former calcining works which are also quite an interesting explore but for some reason I decided not to take any photos, so will have to head back soon.
Morrilew Pottery works are in quite good condition structurally and there is quite a bit of unfinished ware inside and a lot too see, my photos don't do it justice. Port Vale Mill however is in very poor condition having had it's roof missing for a long time. Still worth a look though as it's not the kind of building you see typically in the area, but it shows the variety of industry in the area, shame that only a fraction remains though.
Planning permission was approved for the redevelopment of the site into apartments and some houses back in 2008, unfortunately it's on hold at the moment due to the economic climate. It's nice that it's planned to retain a lot of the existing buildings and it would be good to see the work happen.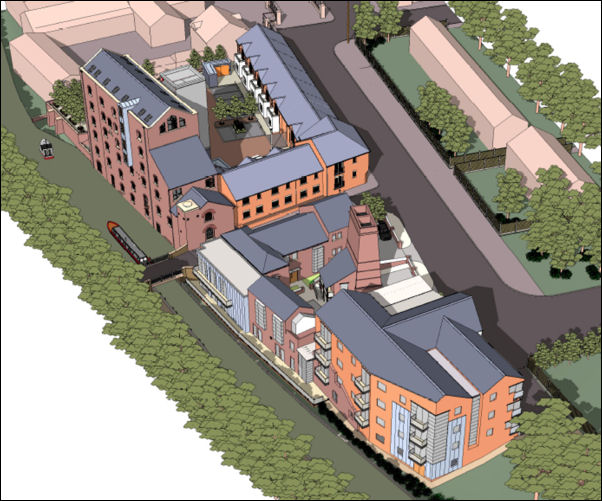 →